Inclusion – A word filled with action at Little Green House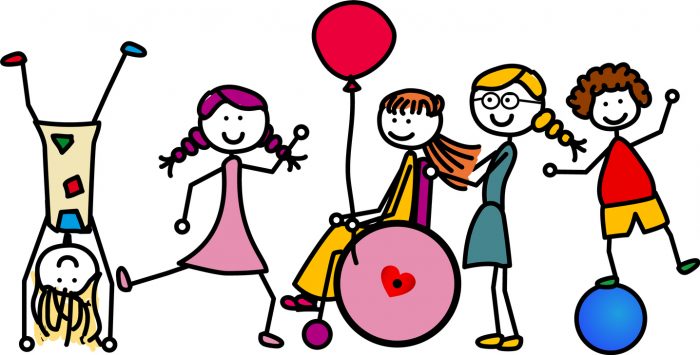 When you have a child with disabilities, there aren't many options offered to you in their preschool years when it comes to child care.
You can look for a well-trained nanny perhaps (expensive), stop working and stay at home (no more revenue, ouch!), find a "Maman De Jour" who doesn't have other kids to watch over (impossible, most have 4-5 kids and cannot dedicate 100% of their time to yours) or try to get into Day Care / Crèche.
Swiss public institutions are sadly not equipped today to take in children with disabilities. This is something I learned as a mother to a child who cannot sit, walk, talk and use his hands purposefully. We got rejected multiple times. Back in 2018-2019, (and possibly still today) it was hard enough to land a place for an able child, so getting one in, who needs full-time special attention was just incredibly challenging.
Luckily, we came across Little Green House in Gland, where diversity and inclusion are top of mind, not just in words but also in practice.
Little Green House builds a project around each special child. A dedicated educator drills parents (in a good way) with heaps of questions and gets to know your child. They then look into any adaptations needed (disabled parking, access to all areas in and out of the crèche, sleeping, feeding etc).
The focus is then on:
How can we best integrate this child within their group and within the crèche? How can we pull the child in and weave him (and his abilities) into the day to day activities so he plays an integral part?
And this is the beauty in what Little Green House has done for my child over the past 2 years. It was beyond expectations, and beyond anything I could dream of. My son has had the happiest 2 years filled with joy, and strong relationship building. It has exposed him to so much and highly contributed to growing his skills!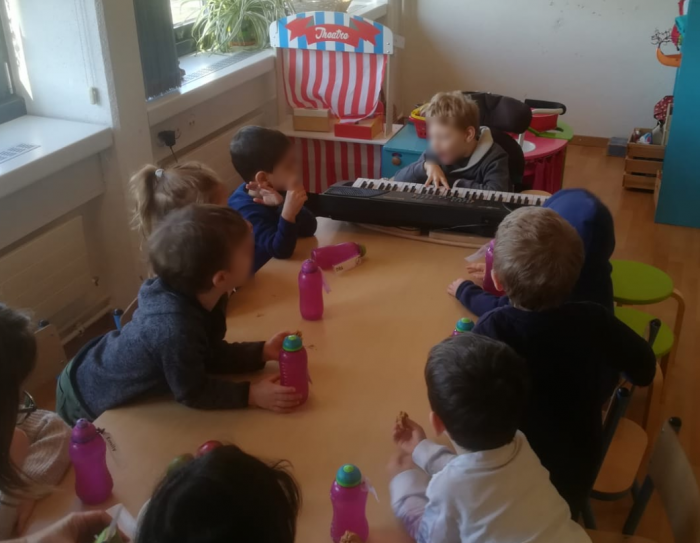 I'll never be able to express how thankful I am to Little Green House for their heart-led efforts into making this happen. They have set the example as to how best to include a disabled child into a structure that wasn't purposely built for it from the get-go.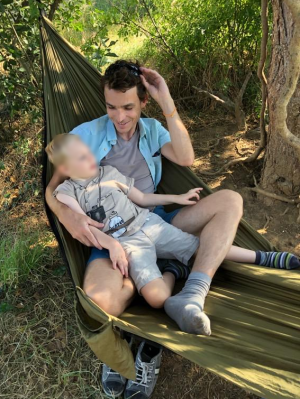 It begins with the willingness to do so, followed by perseverance, great communication and deep care for EVERY child no matter what their (dis)abilities are.
Source: Christine Revkin and her son N. are part of our Little Green House family in Gland. We are grateful and happy to have been able to welcome Christine's wonderful son in our groups, and are deeply touched by Christine's words. Thank you, Christine and N.! We have loved every single day with N. and having him in our groups has been a gift for everyone: the other children and their families as well as our whole team in Gland. Now that N. moves on to start the next phase in life, we know we will miss him very, very much, and we wish him the very best: lots of love and fun and happiness.